Our company was founded in 2016, beginning with just one small push cart in N.C. and quickly grew into a fleet of six carts in just our first season! We now have multiple carts in several locations throughout eastern N.C., and business has been so good that we are now offering franchises in all 50 States; with plans to also include international opportunities as well!
Sea Breeze Italian Ice's Founder, and C.E.O., Dan Ham, is joined by his wife, Maria Ham. Together, they team to lead this exciting new push cart concept into new and exciting heights...taking a product and an existing push cart vending idea that has been around for well over 100 years...and revolutionizing the frozen desert and beverage industry! Over the next ten years we see our brand expanding and multiplying itself to over 1600 locations nationally, and to also include hundreds of operations in tropical area groups such as the Caribbean and South East Asia!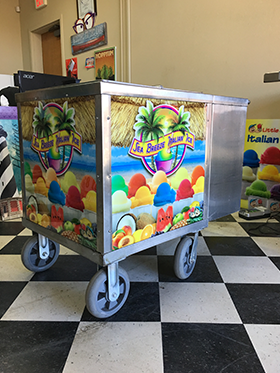 Italian ice is a smooth blend of flavored ice, made from real fruit puree and pure cane sugar, with no artificial ingredients other than food coloring.It is similar to ice cream and sorbet but has no dairy product or egg; thus quenching thirst rather than feeding it, like ice cream does! It is different than shaved ice, Hawaiian ice, and snow cones in that, unlike the others, the syrup does not separate from the ice, settling at the bottom of the cup! Like ice cream, it is a smooth blend of flavored ice. Therefore, there is no ice to shave or crush down, and no need to haul messy bags of ice!
"IT IS FAT-FREE, CHOLESTEROL-FREE, HAS NO HIGH FRUCTOSE CORN SYRUP, AND IS ONLY 15 CALORIES PER SERVING! MOST OF ALL...THE TASTE IS ABSOLUTELY PHENOMENAL!!!"
WHERE DOES IT COME FROM??
It is a century-old recipe brought to the USA by the Maglione family from Italy (hence, its name), who settled in northern NJ. People in Italy have been making variations of it for hundreds of years, but it was perfected in the United States by several Italian families!
The Maglione Family ships their creation to our cold storage warehouse in NC, where we transport it to our freezers; and where our Franchisees may also pick up. It is shipped to us via refrigerated trucks, shrink wrapped on pallets containing 60 five-gallon cans of Italian Ice...made fresh from the factory! For others located outside our area, we have it shipped by the Magliones directly to their location!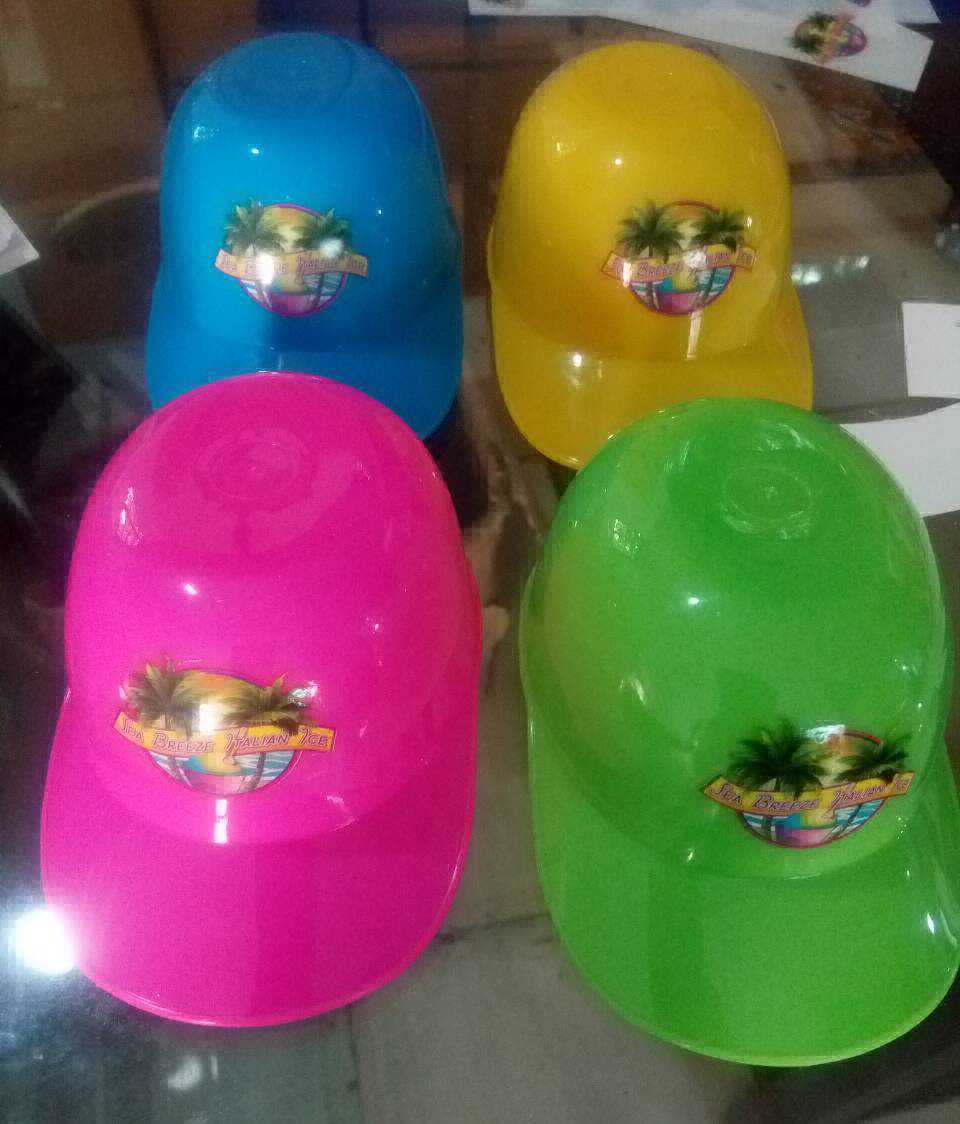 AS YOU EXPLORE OUR SITE...
Notice on our MENU OF SERVICES page we have several options available where you can book us to come serve at your next school function, church outing, pool party, office party, customer and employee appreciation days, birthday party, block party, corporate party, sporting events, and tons of other events! In addition to this, you will see ideas for FUNDRAISING, using us or our cart(s) and supplies to assist you in raising a lot of money for your cause!
On our FRANCHISING page, see information on how you can start your own business through our franchise opportunities! NEED TO BOOK AN EVENT IN YOUR AREA? On this page you will also see where our local franchisees are located so you can contact them directly concerning your needs.
Finally, on our CONTACT page you will see a form on how you can reach us, expressing your specific needs, and we will get back to you right away!
THANK YOU for taking some of your time to see who we are and what we are about....and most of all...
SEA BREEZE ITALIAN ICE... Where Every Day is an Ice Day!!